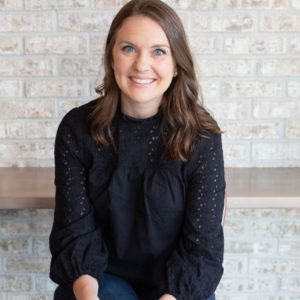 Jackie Poetter
Managing Director | Digital Strategy
Jackie has extensive experience addressing customer/patient-focused marketing initiatives across a variety of industries – but with a focus on healthcare.
She specializes in helping clients attract, engage, and nurture customers/patients through digital marketing strategy development, digital content creation, website design, digital advertising, social media management, online reputation management, and lead generation.
Jackie has been recognized for innovative online tactics and strategies for customer/patient acquisition and retention with proven success in developing, implementing, and managing digital marketing campaigns resulting in increased conversions and engagement.
Jackie earned her Bachelor of Science degree in Marketing from Indiana University's Kelley School of Business and in her free time enjoys golfing and traveling with her family.