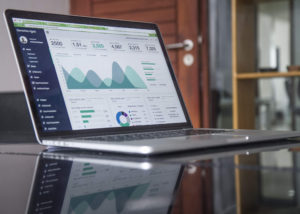 Need help keeping up?
With the digital landscape evolving, the way businesses interact with customers is changing. Now more than ever it's critical for businesses to keep a solid online presence.
Keeping up with the fast-paced world of the internet and online content consumption can be time consuming. If your business is struggling to produce new content for social media or your blog on a regular basis all while monitoring your online reputation, you're not alone.
Nurture Group Consulting has designed monthly marketing packages with your rapidly growing business in mind.